Barefoot Slow Motion Filming
17 September 2013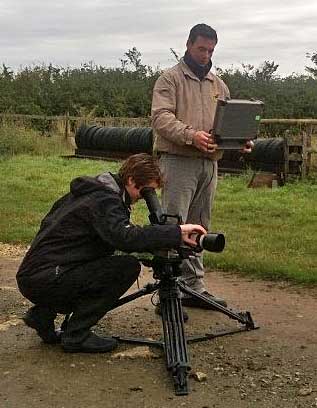 This weekend I was fortunate enough to have been invited to the Rockley Rehab Reunion 2013 where I was given the chance, first hand to witness the remarkable abilities of a barefoot horse in slow motion.
For those of you who wonder why I do what I do or bang on about letting the horse have the hoof it needs, then just take 5 minutes and watch this incredible video.
I was privileged to spend 3 days with the horses and owners and help with the filming - this has to be one of the most inspiring weekends I can remember.
---